From the Pit
December 18, 2011
From Hell we rise,
Flaming demons of strife,
to oppose the Father
and his holy words.

Ho! Feast your eyes
on this Almighty's demise
and pray hard
for a salvation
that will never come.

But who is to say
our creed is wrong
or our goals, evil?

Who is to say
he who is so holy
would be the true
bearer of humanity?

What is holy anyway?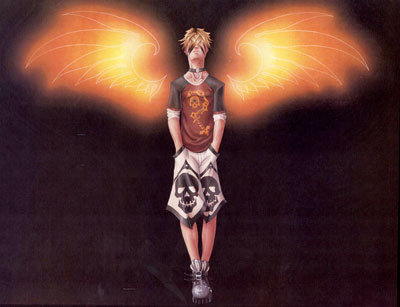 © Raul R., Monte Vista, CO