Hallow Like You But...
November 18, 2011
It all started way back when.
I couldn't tell her,
But possibly another.
Word spread like disease,
Then I didn't have time to say please.
She yells a roar from far away.
My heart was at bay.
I asked Why?
Then she looked offend and surprised.
Soon, the glass cracked!
The mirror shattered!
The stain glass heart,
Was blacked by the dark.
In my despair and grief,
And the obvious wallowing in self pity.
Oh dear,
Look what you've done.
Hundred more still to come.
I get over her,
But sometimes I wish,
The screaming bit by bit.
Oh if it had never occurred.
The year pasts,
Think it will be better.
But no one sent the letter.
Was it lost in the fires.
But you took my safety,
You took my symphony.
You constantly made a distraction,
For me.
Why do you sing like me?
More time passes…
Since the older ones were gone,
I thought we'd all get along.
But look again I was wrong!
But yesterday…
The performance…
You made it a living nightmare,
Something I couldn't tell you.
"Stop in the name of love.
Before I break what heart?"
Darling what are you saying?
What heart is there that's,
Still alive?
Cause all I see,
Is decay and tears.
This is how its supposed to be.
Your hallow like me,
Not filled with a blissful fantasy.
SO each time we see each other,
It's a nightmare for both of us,
Plus another.
I war never won,
A battle never lost.
I keeping dancing baby,
And I won't give up.
You'll need to drive me crazy.
The only thing we share,
They only thing we'll ever have.
Is how hallow are hearts can be.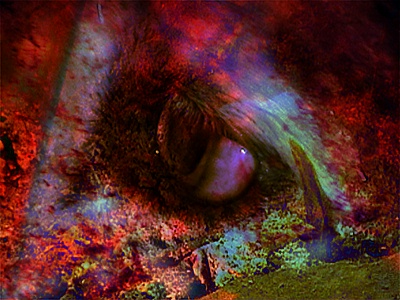 © Taqiy M., Philadelphia, PA