Lonely Heart & Lost Soul
November 19, 2011
I saw you as my guy, After a while I was in love.
I couldn't't get enough of you, I thought you could be mine.
If you like me,
I'll be happy with you.
If you love me,
I'll be forever with you.
I was lying about, Waiting for you to come around.
In the days you weren't here, I longed for us to be together.
Wishing you had never left,
Had never said those words.
I fall into the endless darkness,
With a lonely heart and lost soul.
I am a shadow, Nothing left of me except my empty broken heart.
I needed fixing, But was left in a downwards spiral of imminent destruction.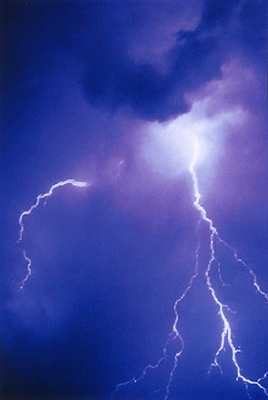 © Steve A., Goodyear, AZ