Will you catch me?
November 2, 2011
I am falling,
Falling through the cracks,
There is no one to catch me,
Nothing to hold on to

The ground below me,
Disappears without a trace,
I am dropping from the sky,
Faster and faster

I fear for the fall,
but it is never-ending,
All I want is for someone to catch me,
To save me from my catastrophic life

But I am all alone,
There is no one there,
All that remains are my memories,
Where has my family gone?

Why have they disappeared?
And left me here to suffer on my own,
Why am I no longer loved?
All I want is to feel their presence.

Suddenly the fall ends,
In a sharp pain I hit the ground,
With blood rushing down my head,
I awake sitting in my bed.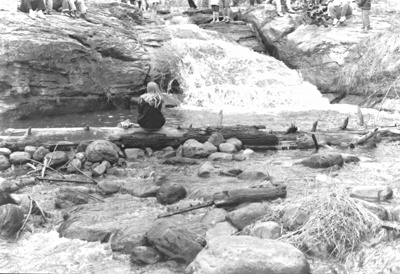 © Andrea E., Phoenix, AZ