Hush, Hush...
October 11, 2011
Hush, Hush says the wind.
The rain drops burn your cheek.
Tears seep through sewn shut eyes.
Screams locked behind lips of secrecy.
Nightmare's prowling your mind.
Flames dancing in his eyes.
Dismay filling her eyes.
Pleasure resides inside him.
This sinful act, committed.
Her life turned inside out.
Altered, eternally.
Hopeless.
Helpless.
Her muffled cries, are still unheard.
Hush, Hush says the wind.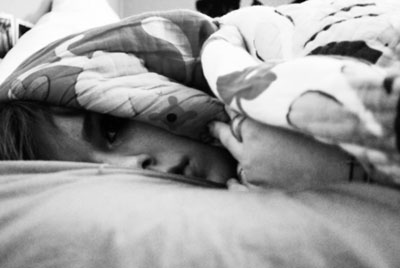 © Erin H., Carrollton, TX