Tomorrow
October 27, 2011
Clench your teeth and close your eyes,
while sharp metal carves through your apple-white wrists.
You expect the pain, you welcome it.
But still you must fight to keep your stormy eyes from releasing a rebellious tear.
Still you must hold back the scream that demands to be released from your torn lips.
Crimson beauty leaks through, dirtying the ivory skin it protects so dearly,
hitting the cold floor like an angel crying from heaven.
Not deep enough to fall into eternal sleep, not enough to be free forever.
You promise yourself that tomorrow it will end, the metal against the skin.
But to keep that promise, tomorrow must never come.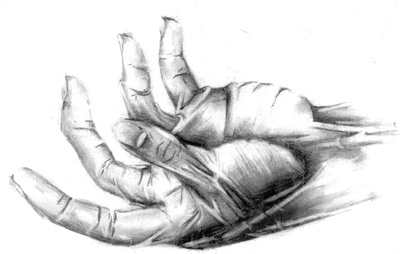 © Yisrawayl G., Philadelphia, PA