Spark
October 23, 2011
Don't give up the fight,
one day your going to light.
It might not be the biggest,
but everyone has their moments.
You'll be satisfied I'm sure of it.
Your spark will blow out the others,
and send them crying to they're mothers.
Cause everyone gets a spark you just have to maintain it,
every bit-by-bit you get closer to goal.
This is your importance, your role.
And you, true happiness is a click away,
light the wick before time goes tick tick.
All the way in the back, get out of the corner.
If they can't see you, they will never get you.
Find a lighter be fast, before lies cover up your new past.
The one looking down,
if you can't speak how can they hear you?
Listening is good, talking is the icing on the cake.
Get the box, light the match, blow it out its perfect!
Not everyone one can be a Lightning Bolt,
but everyone can be a Spark, that dances in the darkness.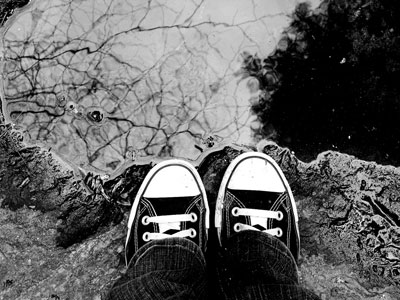 © Michelle B., Blairsville, GA