Knives
October 23, 2011
Serrated blades never felt so thin,
remember paper-cuts with a odd grin.
So this one cuts,
and it actually hurts.
With a chilling touch,
pain grabs the clutch.
This is impossible,
its sent me to the hospital!
Why is it so different.
Sharpness? Force? Or emotion?
Feelings morph into what we do,
and they ask why do we feel so blue?
But the knives, never made me thrive.
So what sinks into are minds,
ignoring thing we must learn to find.
So are we, dust in the air?
Burning memories, and taring photos.
Wonder why I made such a phantom,
Half of them only care, cause they think I'm handsome.
Ex, oh,ex, oh, we love you crows!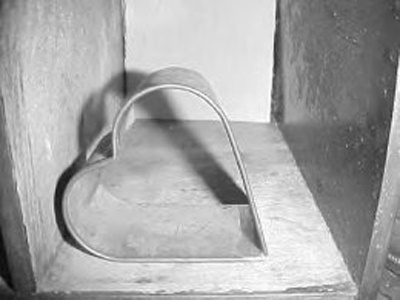 © Liana D., Somers, CT