Lives
October 16, 2011
I open my eyes
for the first time.
the world is bright
brilliant.
My shell
falls to pieces
coating the ground with
broken
dreams
and false
hopes.
The clad
air
is a shock to my
skin.
My thoughts return
flooding my brain with
new learning.
my feet
toch the hard
ground.
My hands
wave in the air.
My face
relishes
the beauty around me.
For now
I am alive.
Now
I will not
ease my time here
Now
I will stay
and now,
I will rest.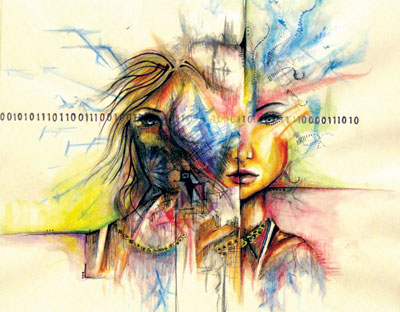 © Melissa W., Fayetteville, GA