And i am still a child
October 5, 2011
My sky and the reality collides
What is it that I've always longed?
Negotiating has never been my thing,
And I am still a child.

Who said it, that I will grow up
and understand the logics of the world?

Year after Year,
but I am still a kid.

If growing up means losing myself,
and learning to negotiate with the rules of the world,
I'd rather remain as who I am

So what is it that makes the yellow sky blue?
Who can act the magicians and mermaids in a cue?
If what floats on waves along with foams is not the star I placed inside the time machine of youth,
it means that I am still a child.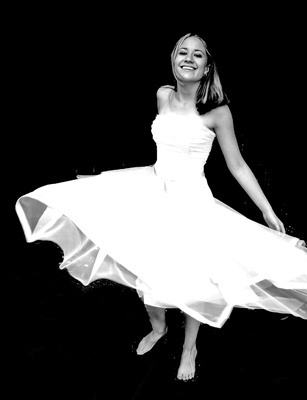 © Kara S., Walnut Creek, CA