Fifteen's Not Just a Number
October 13, 2011
I am fifteen

Peer Pressure's my best friend; the devil on the top of my head.

Individuality's the angel on my shoulder.

Friends come and go.

Secrets linger.

Love becomes something I both yearn for and despise.



Fifteen, the age where I want it all.

A new year to forget about Fourteen.

Fourteen was terrible.

Fifteen, I need to find Me.

Who am I?

I want to know.

Where did I go?

I can't find Me yet.

A never-ending game of hiding seek...



I learn new things

I lose old things

I become stronger

I recoil and become week.



I can say I'm only Fifteen, but I'm much more than that.

I'm a billion stars ready to outshine them all.

I'm a world of words ready to spill free. Unleash. Conquer.

I'm not a Queen, I'm a King--A Female King. I rule the plains I see.

And if that's a lie, then I'll make it the truth. I'll rule, dominate, become the best.



I strive for excellence, that's what I'm taught.

But I'm only Fifteen, they say.

A girl with one train ticket leading to nowhere.

Or a girl with five train tickets leading to anywhere.

I can go where I want.

Free as a bird.

Free as a dove.

Doves are pretty.



I am Fifteen.

Next year, I'm Sixteen.

Will I be the same?

Probably not.

It would be a shame if I were the same.

Life throws things at me, knives ready to tear into my flesh.

Make me bleed.

Cause me to cry.

And I will cry.

A flood of tears staining my cheeks, coursing down my body; flooding me.

That's fine.

I'll go through it all

and become stronger.

That's my goal.

To become stronger.

So when I'm sixteen, I'll have it all, the power.

The strength.

I am Fifteen, ready and waiting.

Come at me.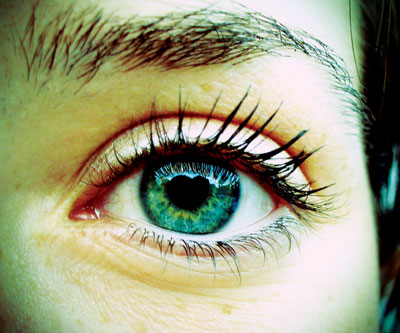 © Michelle K., Vancouver, WA