The One
October 9, 2011
The one I chase,
Doesn't know I exist
The one that I am chased by
I want him to leave.
He relentlessly pursues me
And once, I gave in.
But the delicate string that tied me to him
Was so easily broken
As I turned to chase another again.
His heart is broken,
He blames me.
But for what did I do but refuse?
But I am a well-set trap,
An awaiting dagger
Ready to pierce the heart
Of the unwanted traveler.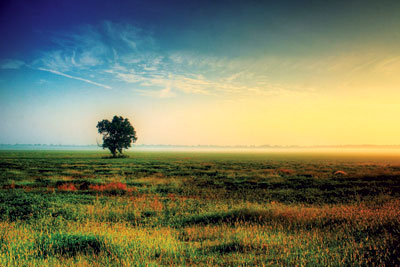 © Taylor M., Pelham, AL