Bascilly invisible
September 22, 2011
I want to be heard
but my voice is only as loud as a bird
I've never wanted something so bad in my life
But whats words if there never heard ?
Never seen .
Never sown
I want to be the type of writer will people read what i write to there lovers on valentine
Or a young boy trying to convince his girl friend that he's actually in love
Telling her stuff like if you where my shadow i would walk a thousand miles just to see you follow
And I love you and I will never call you out your name because maybe one day you will be my Mrs.
I look at you like my reflection , My equal , My mirror
And whats a king without his queen
Just a lonely man that holds power and a key
A key to his heart which no one has unlocked
A type of poet
Where i can take a word , and turn it into words that lied unspoken
So much of a writer that people can say i bought her book and read it three times and yes i enjoyed it
A writer which holds no boundaries
A writer so powerful that people cry when the see my work
People define me using the word beautiful
But how will they ever know who I am?
If im basically invisible ...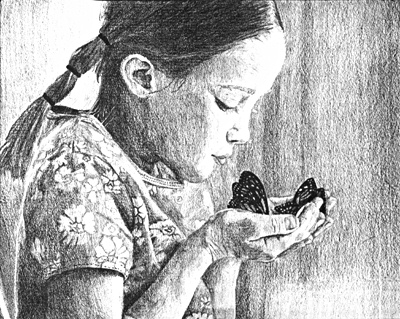 © Alina L., Holland Patent, NY