A thread of time.
September 13, 2011
Pattern deeply growing.
White and green and blue.
Comely, timely, showing,
An image born a new.

Careful, tight and wounded,
The threads slowly wined.
Once around the other.
Together each one in time.

Torn, riped and ruined.
The thread in coloured mess.
A patch of simply darkness,
Is what now only rests.

A sheet of so much pattern,
Can never be just right.
Filled with mistakes,
That twist and turn,
Its delicate pattern of life.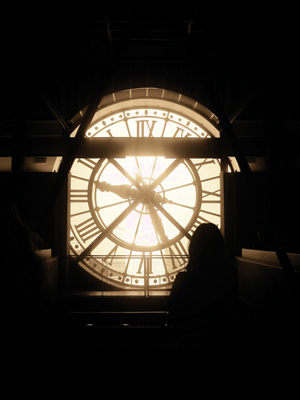 © Treza R., Kalispell, MT