Stop looking
August 31, 2011
I wait with bated breath

Until I see your face,

and then when you look at me

i feel a peculiar sense of grace.



your smile is so infectious

i can't resist it's glow

it fills my heart, my mind, my soul,

but i'll never let it show.



My love for you was instantaneous

it came and knocked me off my feet

i am so guarded around you,

but your very presence is a treat.



your heart, unlike so many

is beautiful and pure

your soul is warm and pleasant

so stop looking for a cure.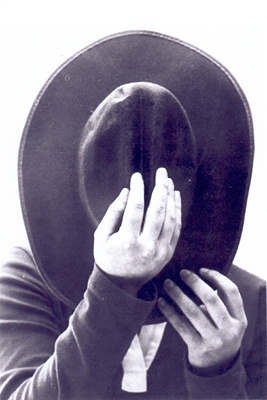 © Christine W., Waynesville, OH