this time i'm not leaving without you.
September 1, 2011
Sitting very near you
is a girl you probably know,
Shedding tears before you
asking for your arrow's and bow.
She listens to you laugh and smile
in all her classes at school,
Trying to catch your attention,
don't notice? You're a fool.
She wishes to hold you very close
and tell you all her loving words,
Her voice reminds you similarly
of some sweet sounding birds.
So while you sit and make no move
she's turning quite so blue,
She sits and thinks, "why, oh why?"
and sweetly dreams of you.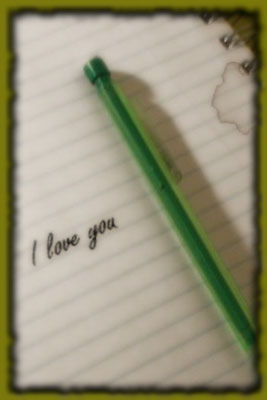 © Rebecca B., Marietta, GA