Far Away
August 23, 2011
How far away must you be.
You are the only one that holds the key.
I long for you everyday and forever more.
Even though your miles away I think about you until my heart is sore.
Your face in my mind as I walk away.
Please don't leave me astray.
Before I met you my world was gray.
The sun now shines throughout the day.
You take away all my pain, and even in the stormiest weather, all my rain.
You are what makes me smile, oh wont you please stay for a while. Before you leave I just want you to know my love for you will always show, and no matter how far away you are from me it will always be you and me.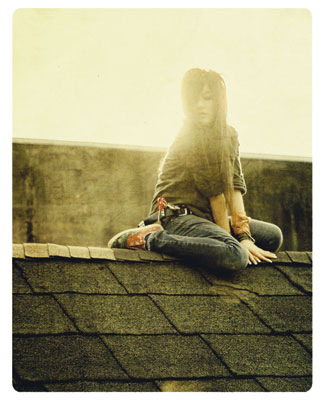 © Hailey J., Lake Oswego, OR