"Empty Dreams"
August 8, 2011
I just want to go to sleep
And dream an empty, mindless dream
And wake up with no thoughts of you
Or the way we used to be.
The way your eyes sparkle when you laugh
Not that it happens very often
The way your arms feel holding me tight
Though that warmth is near forgotten.
All we do is argue and fight
Nothing between us is ever right
And I think, "Let's just get through this one more night"
But let's don't and say we did.
Sometimes things broken cannot be mended
And we protect things that should not be defended
What is lost cannot always be found
And I can't dream my empty dreams.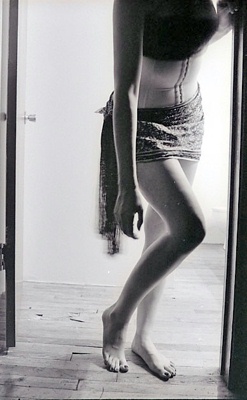 © Alexandra K., Chicago, IL