If Love Is The Answer, Could You Please Rephrase The Question?
August 2, 2011
Are we talking "I love cake."?
Or whispering "I love you."?
How about "I love my mother."?
Or, "I love the color blue."?
Are we falling in love?
Being in love?
Or loving from afar?
Like a woman may love diamonds,
Or a man may love his car?
When asking about love,
Let me give you one suggestion.
Love is complicated,
It needs a cornucopia of questions.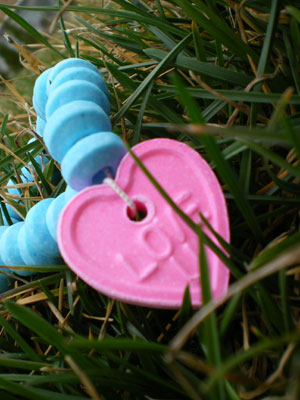 © Jennae P., Kennewick, WA