A Killer
July 31, 2011
When I saw you on picture
Down my spine, lots of shivers!
Three, two, one...Bomb about to explode!
Detonate, find out the code
Reasons unable to find
But cease to colonize my mind
Out of my mental asylum
Find yourself another room
Punish me not with your smiles
I'll walk away a thousand miles
Touch not my little hands
I'll bury myself deep in the sand
Never look in my eyes
'Cause you freeze me into an ice
Stop telling, "You are pretty"
Stop this insane flattery
'Cause You do drive me crazy
Making my world topsy-turvy
Oh, indecipherable infatuations
Not love, no propositions
One may say, "A deja vu!"
But all knows it—me and you.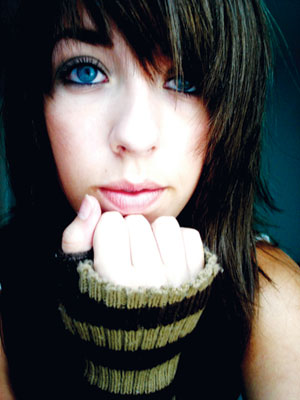 © Brit H., Peabody, MA