In My View
July 20, 2011
I saw a Pelican at sundown, it's body outlined amidst the shadowy sea.
Standing amidst the melancholy waters, this Pelican seemed to captivate me.
Upon gazing at it's beauty, all my previous hours turned to trances;
for the beautiful people deserve no glances.
I stared at a Pelican at sundown, as the hours flew darkly by.
It's body was standing tall, while not a single cloud obscured the sky.
The Pelican then took flight, forcing our goodbyes.
But in my heart, as in the sea, her image deeply lies.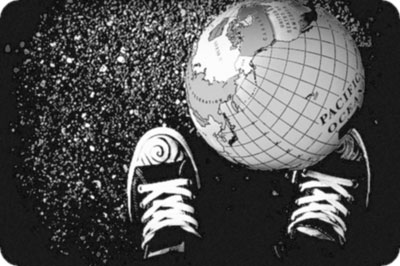 © Kailey E., Crownsville, MD