Disregarding Luxuries
July 9, 2011
Memories-Which grow dimmer as they run & hide,
Take every step in sorrow & stride.
Yet are most important to the well trained eye
A flickering beauty to which I can't deny.
A mystery and a dream-
These cherished memories seem.
Like a figure in the night,
brushed red and white.
These memories, which take a long time to recover
Are that of you and the significant other.
These memories, distant and vague,
are that of her smiles and laughter before
The only things that I've been waiting for.

I have a craving heart for these lost hours,
and the undying smiles from these dead times of ours.
But memories are lonely roads, to the well trained eye
I could recover them, but I'd rather not try.
An old friend spoke to me today;
It was honesty.
This honesty was like the night's wind- It passed
Through every hope and thought it dared not last
An old friend spoke to me today,
but I sit beneath this tree, and look a different way.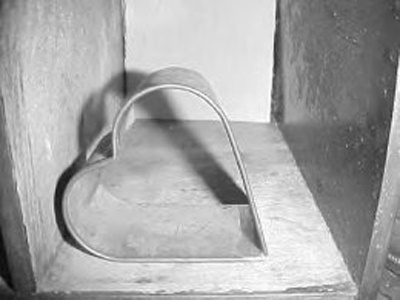 © Liana D., Somers, CT