The Light of Your Love
July 5, 2011
Salty tears sting in my mouth
as they stream down my face
dragging along black mascara
that had been applied with a smile
just minutes before.

High and hopeful spirits
crushed in a moment
with one look at them.
One glance was all it took
to make my world collapse.

Slowly but surely it came together again,
the pieces being glued by the strength of your influence.

hate is overcome by love,
despair overcome by hope.
The path is foggy, obstacles strewn around,
but the light of your love will guide me through.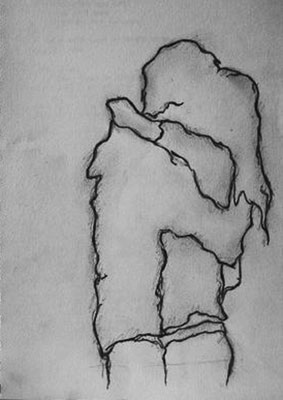 © Nicole B., Newcastle, WA