My Only Wish
June 20, 2011
All alone to walk this world,
The hope that can be found,
Hides behind thick, fogged glass.
No one to hear the cries I yell,
Not even see the tears I spill.
My only wish, a light to merely show the way.

Step by step, mile by mile,
Stopping once, a second to look back.
Footprints in the mud are only of my own.
With no one at side, thoughts racing,
Time to move on, it's the only thing to do.
My only wish, a friend to cast a leading shadow.

Darkening skies with a sound of a howl,
Terrific noises within forested depths.
No shelter or a fire, not even a light,
It's time to sleep and wish the night away,
Only to hope to wake the next morn.
My only wish, a place to call a home.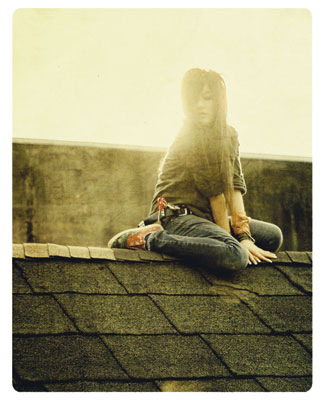 © Hailey J., Lake Oswego, OR