You Carry My Reasons To Live
June 20, 2011
I'm in a world which has perfection.
You're in my life, I'm only in yours.
Every day, your smile is my sun.
Enlightened by your sparkling eyes.
One deadly feature of yours is merely your gaze.
I am but a man, with your eyes as my maze.

The wind does a wonder with you as well.
Brings your scent along to my nose,
Even carries your hair in a mesmeric way.
Your voice travels through my ears.
Never before a more beautiful sound,
Every day it always keeps me bound.

Sleeping, the only thing in which I fear.
Waking up with you not there,
My number of reasons, for life would be none.
My every morning thoughts are only of you,
It's you I love, only you it seems
For you are always my every night dreams.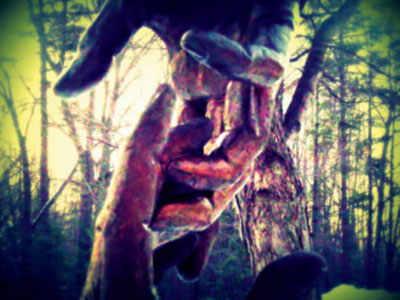 © Ashley S., Brownsburg, IN