Personification
June 16, 2011
The Sea
She comes about to greet us softly.
Only when in a good mood though, for if you anger her, beware!
She will turn violent,
tossing and turning like an upset child.
Opening her jaws wide, she wails with frustration.
Be careful around her, for she is selfish.
She does not willingly give back what she takes.

The Moon
She is a shy one, the Sun's younger sister.
Bit by bit, everyday of every year
She starts to hide her face behind a black veil.
Then, very cruelly, her cousins the Stars rip the veil from her face and scatter its pieces everywhere.
So until she finds the bits of her mask once more,
her beauty is there for all of Earth to see.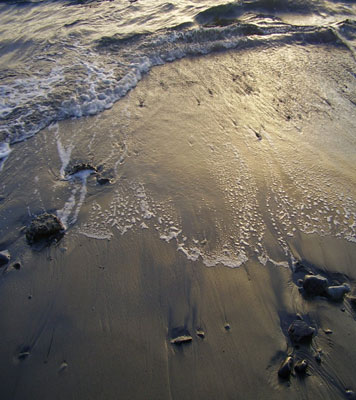 © Tori W., Victoria, BC, Canada