The Truth about the Truth
June 5, 2011
The cracking of the cocoon
Initiates a new life.
No longer protected
Through the cracked glass.

The shell flies away
Support secretes from the shell.
Numbers are added to our chart
Understanding more and more.

The glass has mended itself,
And the butterfly has shown its ability.
Fully blossomed now,
Ready for the colors of the meadow.

But the hands of time have just run out,
The glass was shattered.
Putting the shell into the ground,
Just like the last.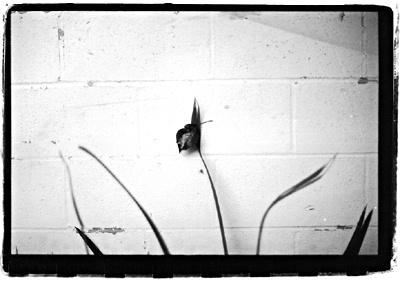 © Rebecca W., W. Hollywood, CA