Nights Awake
April 27, 2011
Insomnia is my puppeteer,
her binding strings attached to my limbs,
yanking and tugging me into a cruel tango.
With a smirk she invites Fatigue
to paint me with his heavy strokes,
adorning me with exhaustion.
Lurking in her shadows,
Rest attempts to visit me, to no avail.
Her red lips curled in a scowl,
she banishes him and twists my strings,
leaving me
spinning
spinning
never
stopping.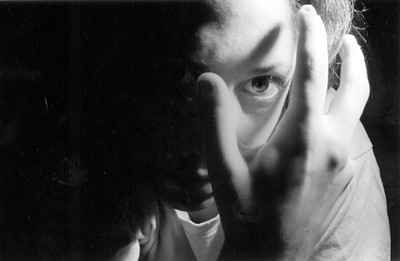 © Julie S., Marblehead, MA