Where I'm From
May 26, 2011
Where I'm
from
the model
soccer moms drive their
dirt wiped chippy cheek
children
to football and
lacrosse, and
spell out the
rules
in lines between
wild
parties and scanty
bikinis.
Where I'm
from
Modern houses squashed between
white picket fences and
McMansions.
Where I'm
from,
if you've got no
money, you've got no
life.
If you've got
drugs
And keys to a
sweet
ride
You're good.

That, my
friends,
is where I'm
from.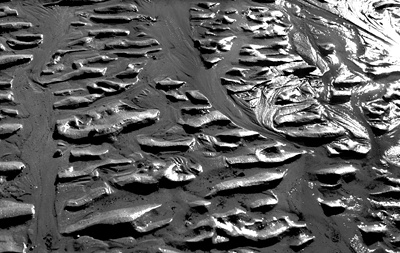 © Becky H., Springfield, NH