Simple Words I Say To You
May 20, 2011
Why do you hide your wings,
When people pass us by.
You are my angel, that you are,
So spread your wings and start to fly.

Angelic and demonic,
Every bit of you I love.
Your eyes glisten and your smile is sweet.
You flow so peacefully, my little dove.

Useless words these are I know,
But sometimes I travel rather far,
To find a word I think is true.
Words just like these, well, here they are

So many memories,
I cherish few.
For the ones I love,
Are the ones with you.

My days with you will soon be over.
If only time would just go backwards,
I would be with you again and again.
I'd say more things just like these words.

Your eyes sparkle
Like the ocean blue.
What I have to say,
Is I love you.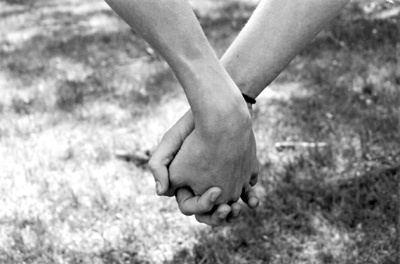 © Alexa T., Pompton Plains, NJ