Enemies
May 16, 2011
I dont want you,
you dont want me but
what can I do I
don't want to be your enemy
in this world of hatred
and violence
that we both live in
today it's the 21st century
I know.
But still we should not
be enemies what's the use
God tells us to
love opne another
without poison on the heart
we might not get along
me and you.
But I just want to
understand you so
come on with me
lets get along I do
not want to be your enemy
no more.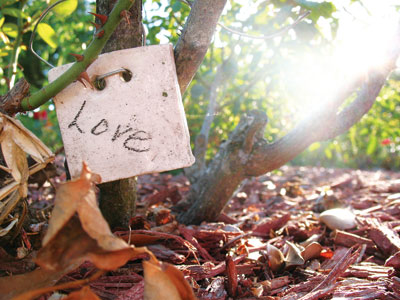 © Danielle L., League City, TX