Just Walk on By
April 11, 2011
See me on the street corner,
But never say a word.
Never offer me, your prayers,
Or just a glance.
Do you know my story,
Why, I'm where I am today?

The doors of the church open,
But no-one turns around.
They already seem to know who it is,
Without even glancing at the door.
I'll sit in the back,
And leave before the invintation, just so I don't feel ashamed.
Is this the way it is supposed to be,
Is the way I'm supposed to feel?

People,
Surrond us, on the streets.
But, we never give them a second glance.
Maybe,
They need our prayers, more than anyone else.
The very own people in the church,
If they feel lost, they don't say anything because they are afraid to speak up.
They feel like someone might judge them,
All they need is encouragment.
Discipleship,
The way we show people(everywhere), that the light of Jesus is inside of us!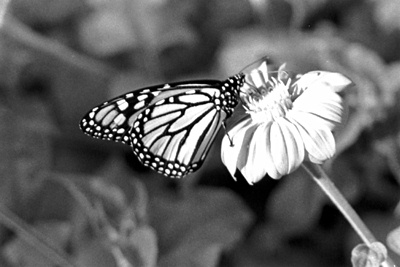 © Lindsey D., Marblehead, MA