Fallen Kings
April 6, 2011
I walk this path along side All the fallen kings.
There attempts were useless, they couldn't take it
The cold truth reaches out to welcome me
I can't take this, its what I'm faced with.
The Lost souls span out as far as I can see
They stand in a line, now its their time
The hopelessness reaches out to consume me
Now I can see, That, I cant breath.
Its time to join the fallen kings.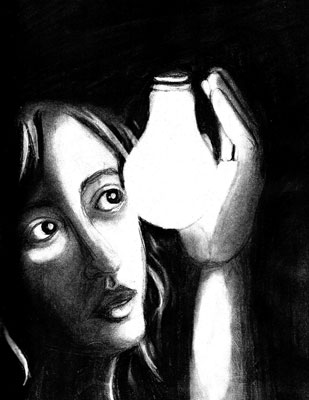 © Jessica P., Bethel Park, PA