From the Drowned Man's View
March 27, 2011
O towering pipes of kelp, tremble above me!
Sway in the undulating waves that sift the sand away,
Wrap around the golden light that trickles,
Down,
The sweet and sticky sap of the sun.

Rise and meet your crashing top, o sea!
Swell, and ebb, and flow to the rhythmic pull,
That shines its eerie ghost cast in pieces down a quiet night.
Billow, as though sagging Spanish moss,
Hung gently from a bough.
But don't forget the one who lies atop your sinking roots,
Circle me back to nature again,
O, sea!
Bones to homes,
For the fish that dart like colored arrows,
Thin and sleek,
And bump among my rattleing ribs,
Adieu!
Things look different now,
From the drowned man's view.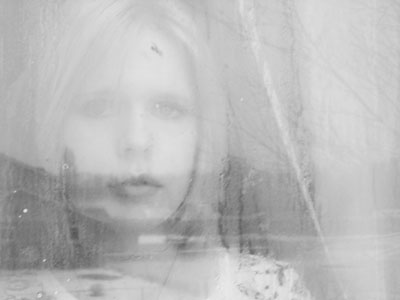 © Hannah S., Avondale, AZ