Breaking Mirror
March 28, 2011
Kissing surface, icy cold,
Breathe in blistering chill,
Gasp, gasp, green, gold,
Icy delicious,
Submerge,
Surge,
Deep, down,
Deeper, deeper,
Bluer, darker, truer motion,
Cello motion, longings hidden,
Broken chords, aching, churning,
Sleeping unstilled, silent yearning,
Behind a veil, a moving surface,
Inky brooding, hidden, cold,
Crushing shadows,
Final stillness.
Be freed!
Turn back,
Surge, breaking edges,
Shallowness of spun-glass circlets,
Burst vase clearings, drenching droplets
Shattering, Shrilling, quenching, quivering,
Echoing eternity, precious sunlight, oh
Sunlight, sunlight, sun, sun, sunlight!
Violin laughter, melodious beauty,
Break the surface.
Reach, reach!
Captivating,
Clasp your solo,
Precious transience,
Let rays embrace you, to
Illuminate your hidden purpose.
Gemstone, strengthened arc of body,
Victorious, transcendent romance,
Arch, bend, dance, dance,
Flashing, glittering,
Sunlit treasure,
Be freed!
Beloved, turn,
Come taste the icy heights,
Summit, surrender, revel, rejoice,
In a symphony of the immortal sun Himself!
Throw back a shadowed crystal veil,
Throw back a crushing darkness,
Embrace infinity at last,
Breaking mirror.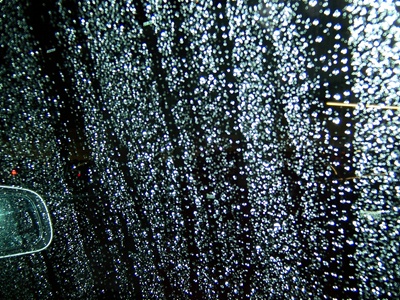 © Jessica L., San Jose, CA