Fake...
March 15, 2011
I question many things in this world, but there is one that conquers all.
How does one define, "Different"?

I do not dress like you, so I am awry.
I do not act like you, so I am unusual.
I do not ruin my life, like you, so I am futile.

Have you ever opened your eyes, and seen through this fictitious realm you have created to blind yourself from true reality?

Obviously not.

If you did have true sight, you would see that although we are not alike, I still have attained true happiness.

I do not create an alter-ego if you will, just for acceptance.

Ask yourself one question...

Are you really who you say you are?
Or just another product of your own lies?

Are you a fake?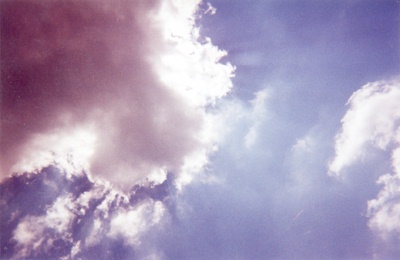 © Kena A., Huntsville, AL