Blinding Light
February 27, 2011
December 30, 2010
We all go about our days till one day…
Those days turn to night.

In the blink of an eye
With one beat of an unsaved heart it could all be over

When it's over we become all too familiar with blinding light.
The Blinding light of the glory and judgment to come.

All, by that blinding light.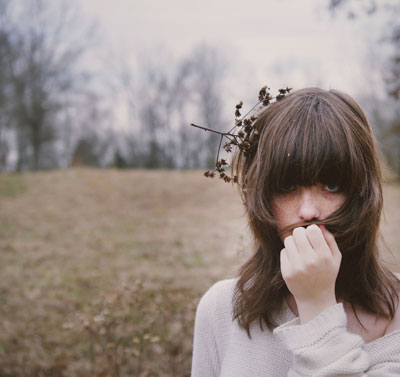 © Alex D., Russellville, AR