Life As It Is
February 17, 2011
Seeing him sitting alone in a restaurant, midday.
An immediate sign of someone alone,
A lone crow in a desolate field of snow.
Sorrow was the feeling that was felt.
Walked right up and said a friendly hello.
In need of a friend is what was asked.
His bright blue eyes sparkled,
Like a crystal clear lake,
Full of swimming guppies.
Catching a glimpse of a grin, taking a seat, shot a smile right back.

A love bird without a loving match.
Sitting alone on a bench near riverside.
A feeling of emptiness inside a deep unfilled heart.
Dark brown eyes droop like the leaves of a withering vegetable.
Reasons for living leave and the thoughts rush in.
Immersed with mournfulness and just a thought of hope.
A soul is alive for as long as it chooses to live.
Choosing love over loss, moving on day to day is the thing to do.

The world, a horrid place, a beautiful place.
A war with a mockingbird flying overhead.
A simple black cat walking past a lovely couple.
Hate or love, mourning or smiling.
Hard time get worse before a sign of hope.
Make a friend, keep a friend, love a friend.
Life is short but the longest thing you'll ever do.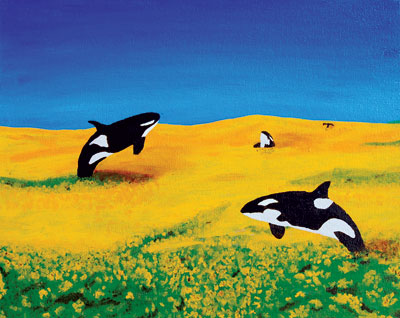 © Bobby C., Hopkinton, MA