What would you do for love?
February 5, 2011
What would you lose keep the one you love?
Rip and scar your flesh?
Stab yourself with a knife?
Wring the life out of yourself by a rope?

Could you lose everything that you know now?
Could you give up your friends
and family for them?
Could you discard your human shell,
and become one of the bright beings?
Could you conquer your feelings for them?

Think long and hard.
For if you choose the wrong choice,
you will have lost the one thing
that shall brighten up your day
and conquer your sorrows.

In the name of the summer lands,
choose,
choose well.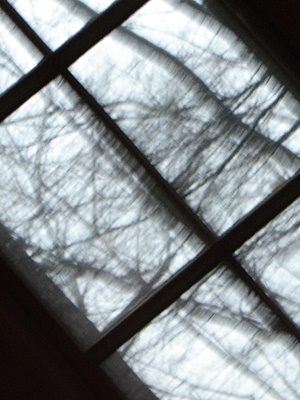 © Claire H., Boxford, MA