Grave
February 4, 2011
If I die young,
I don't want to be buried under rough brown dirt.
I want to be remembered.

The preacher droning on with meaningless words;
children crying tears that fall to the ground
like broken leaves in the fall.

A funeral mourns me,
but forgets me when I'm lying under soil,
dead as the earth that surrounds me.

The flowers that bloom by my grave remember me,
but only until the season dies,
and everything moves on – seasons, days, people...

Only I remain the same,
never living
and nothing ever changing.

The preacher grieves at my death,
feeling sorrow when sorrow is due,
until the next day when another person is committed to my fate.

Remembered for one day and forgotten the next,
an endless cycle droning on,
the death never-ending...never gone.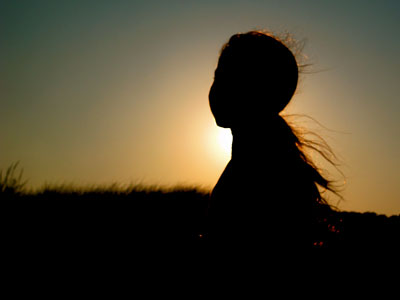 © Barrie T., Scarsdale, NY