Remember When?
January 30, 2011
Remember when we were young and tried on our mothers' dresses,

Wishing, hoping, that we found our small bodies fit?

Remember when we kicked our legs high,

So high,

Attempting to swing our way to the stars?

Innocence was as natural as breathing,

Curiosity a way of life.

Love was just a word,

Not a commitment.

We believed the world was as beautiful as it seemed,

Oblivious to the cruelty.

We danced barefoot in the sun,

Feeling like the world was at our fingertips.

A flower was a work of art,

A blade of grass the simplest of toys.

We couldn't wait to love,

Couldn't wait to live.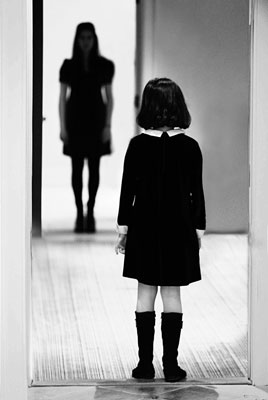 © Susannah B., Greenwich, CT