Lullaby to the Lonley
January 21, 2011
Another day,
another waiting game.
A little different,
but its still the same.
I am here,
but wheres the one im longing for? I'm having trouble feeling all alone.
When my heart will never find a home.
I want to hope,
but sometimes i just dont know. I know,
im not.
The only one.
So we sing a lullaby,
to the lonely hearts tonight.
Let it set your heart on fire.
Let it set you free.
When you're fighting to believe.
In a love that you can't see.
Just know there is a purpose.
For those who wait.
And listen to this lullaby,
For the lonley.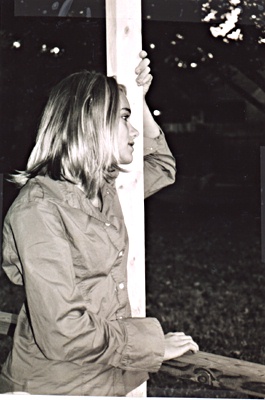 © Tiffany A., Southaven, MS