Prince Charming
December 29, 2010
If I was a princess,
would you carry me off to the richest of lands?
Buy me the finest of silks?
Catch every tear that spills?
Record every moment as if it were my last?
Imagine all these things you could do.
If only I were with you.
And you were with me.
We could be as happy as could be.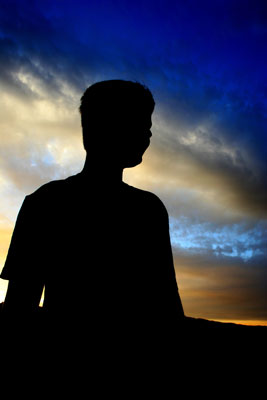 © Monica L., St. George, UT