To Be Free
December 7, 2010
What could there be,
Beyond biscuits and tea?
Are we so ordinary?
So lost in the flow,
That the waves have crushed us,
Sucked us beneath,
Taken our air,
Our will to breathe?
Are we lost without faith?
Do we long for stability?
Is there a way to lie,
Without dying inside?
What does our future hold,
Without pain, blood and tears?
What could our past be,
Without all three?
Is our present lost in,
What could be,
And should have been?
What could there be,
Beyond our biscuits and tea,
Or are we so far imbedded,
That there is no path to take,
That will give us what we desire,
What we long for,
To be free?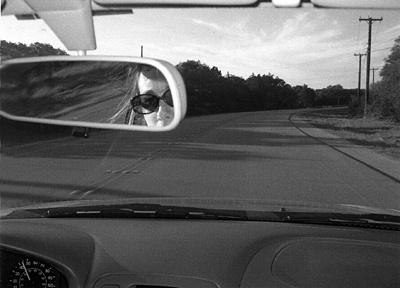 © Roxanne D., San Antonio, TX