Beauty Hidden by Sorrow
November 24, 2010
You write to me to say your thoughts.
Everything is on your mind.
These days its seems,
Your brain is full.
You have so much weight,
Many thoughts are weighing you down.
You say you are unappealing,
Unattractive and just not beautiful.
Im here to say to you for you,
Behind the tears, the frowns, and cries,
You are the beautiful girl I know you to be.
Your eyes have the same sparkle I saw the first day we met.
These are bad times it seems.
You say to me,
Your friends only see your faking smiles.
Be sure and positive,
I see straight through to the real you.
You can count on that.
Underneath is all the sorry and pain,
Crusted over the happy and joy.
Once again id like to say,
That underneath the mastering sorrows,
Is the Beautiful girl I now you to be.
You think nothing of yourself,
But I know you're everything you say you aren't.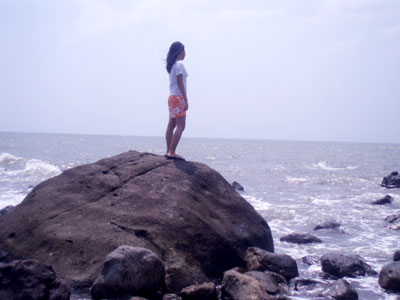 © Grace L., Bacolod City, Philippines