Better than I
November 5, 2010
My life was great because of you.
You filled my life with happiness and joy.
Amazing it was how you built me up.
How hard it was for me to love,
But how easy it was to break me down.
Crashing down to Earth as fast as light,
My life is now just falling down.
Even though I felt your love,
You held another in my place.
Pain exists in my heart
Because of your lying words.
Now I know,
She's better than I.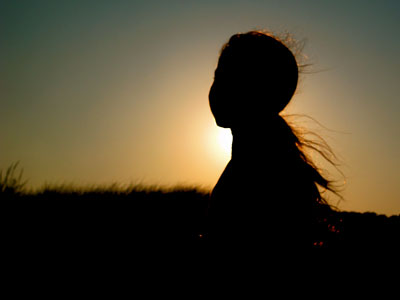 © Barrie T., Scarsdale, NY