What About Me?
November 15, 2010
I'm tired of being treated,
As though I belong,
To a two legged creature
With bad hair humming songs.

They push me they shave me
To make blankets of wool,
They chase and they chase me,
They push and they pull.

They hurt me for milk,
And kill me for meat,
They boil my bones
I am not some sweet treat.

They lock me in cages
I have no room to move,
Then sear off my beak
So I won't "harm their groove".

They whip me, they flip me,
Stick a spear in my back,
They call this a sport?
It's compassion they lack.

They laugh at me, mock me,
Eat me for breakfast,
They insult my intelligence,
They think they know best.

They blind me, they cut me,
Ruining my fur.
They test all of their make up
On my fragile face, sweet and pure.

So do not forget
that what you eat or you wear,
Often harms the innocent animals
Look it up. It's not fair.

Those poor sheep, cows, and chickens,
Tortured all day,
Bulls, pigs and rabbits
All harmed by human ways.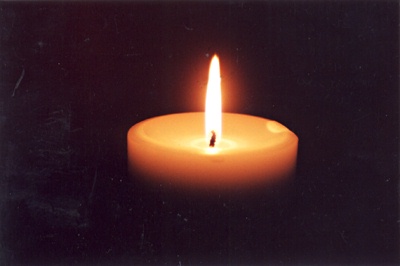 © Ashley D., Philadelphia, PA