My Heart
November 6, 2010
Broken
Is a perfect description of what I feel
The emptiness
It's surreal
The pain
Seeping through the cracks in my heart
Pulling on each side
I'm being ripped apart
But I can do nothing at all
Every time I grab onto the rope of life
I fall
The tears cascade my face
I bawl
The sun sets
& what do I feel?
Regret
My destiny is already set
But you saving me from this ache?
One hundred percent NO is what I bet
I can feel my heart pumping through my chest
Maybe, just maybe God is putting me through this test
To see If I can survive such a problem
But obviously I can't because cant everyone see?
My heart is crushed into crumbs
But why does it matter anymore?
It's all over
I'm done.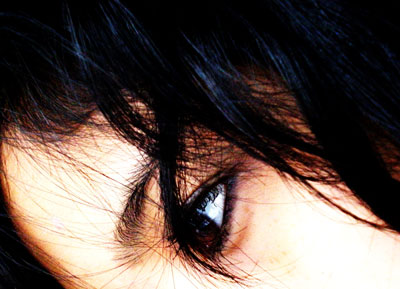 © Adeline N., Ridgefield, CT