darkness and light
November 3, 2010
darkness hides all truths
darkness takes all truths away
light hides the truth
light takes all the truths away
love is the truth
love must see the truths and never give in to the darkness that hides the truths. darkness promises truth but hides the lies
light holds on to truth and never lies.
the truth of love is light the lie of love is darkness.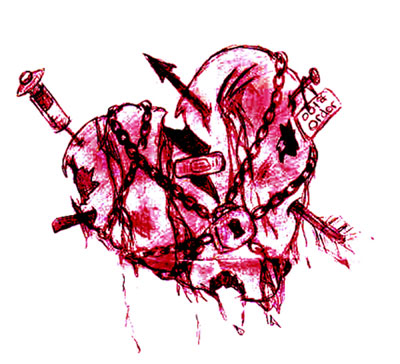 © Asia B., Hudson, MA