My Melody
October 26, 2010
Melody carries faintly- taken form as radiance,
Change abridged of common affair.
Be at hand belief of higher harmony?
Fantasia sings this last song of honor
To the fallen of the west- and of the east,
From the North Sea to the halt of time.
The valiant are the scarlet moon
At midnight's rising.
Bathed in light,
Sun-drenched is love.
The sweetest rose,
The reddest blood
Is existence as its own.
Divergence is the farewell to
Consensus. Long-awaited from the shadowed,
Disparity lives.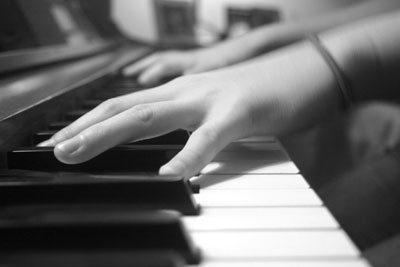 © Elizabeth S., Newton, MA